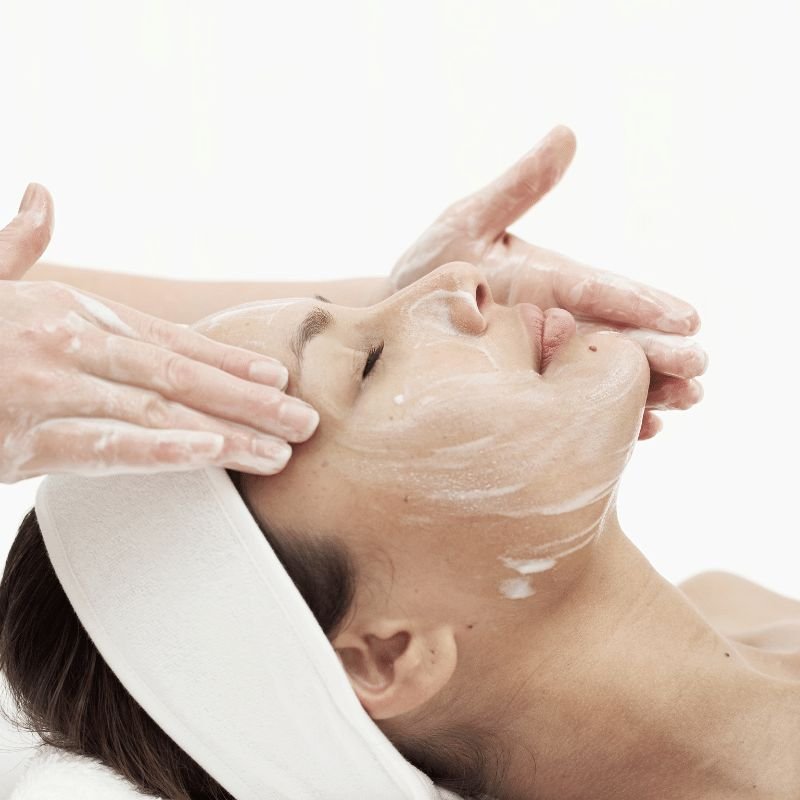 Here the service is outstanding. I like the way they treated costomers. The hair designer praveen sir is very professional in his work. I get a hair cut with him and I must say is the hair cut is just perfect as I want. Thank uh for the special treatment and making me feel new and beautiful
Professional Hair service experts. Unlike many other salons that focus on upsell and cross selling to the customer, here I have always recieved a proper consultation and then a service . Hair Therapist are very knowledgeable and suggest the right solutions. Overall well spoken and professionals.
Shout-out for Sohail for appropriate consulting and service.
Hours
Monday - Sunday
10am – 9:00pm